Is Online Authenticity Dead?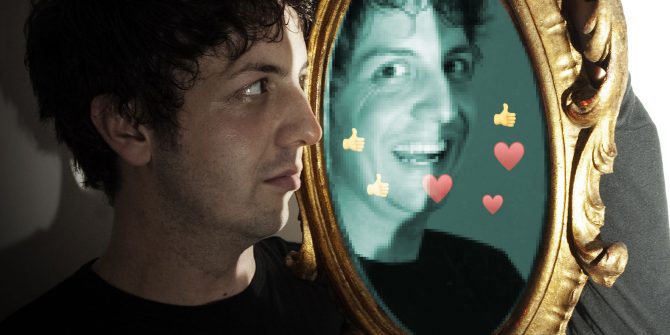 Social media is changing the way we relate to each other, and we're still learning to navigate how our online personas are connected to our offline selves. Should our social media profiles reflect who we really are? Who we want to be? Or something in between? I've been giving this a lot of thought lately, so I was very interested when I heard Maryellis Bunn, the co-founder of the Museum of Ice Cream in LA, being interviewed on the radio a few days ago. Lulu Garcia-Navarro of Weekend Edition asked Bunn why she opened the ice cream museum. And Bunn surprised…
Read the full article: Is Online Authenticity Dead?