Got a New Mac? Do This First!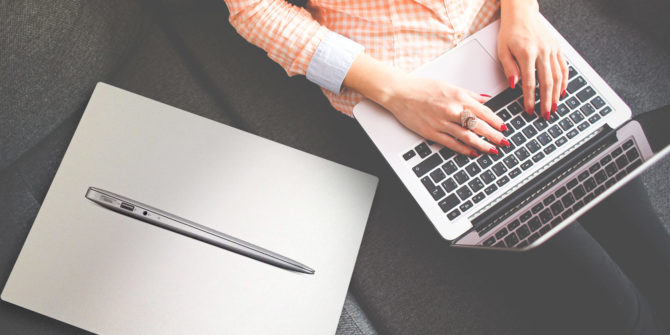 So you bought a new Mac… now what? It's time to get it set up and ready to rock. For the most part, everything you need is ready to go. But there are a few things you should make sure to do before you start using your Mac on a regular basis. While all of these tasks are optional, we recommend going through all of them to make sure that you get the most out of your new computer. We'll start with the basics, and assume this is your very first Mac. If you're replacing an older Mac, you'll probably want to…
Read the full article: Got a New Mac? Do This First!